I live in Utah, in a quaint, arid, mountain climate. We still have some snow, although not epic amounts like last year. Beautiful as it is, February is long. My Texas roots run deep and start sprouting spring shoots early.
I am itching for some green.
If you are like me and love Chip and Joanna, you will be excited for their new spring line at Target. Since I've been drooling over these pieces, I thought you might love to look too. Some of these, like the green glass, take me back to my childhood and my grandmother's Easter table.  
*This post may contain affiliate links, which means that at no additional cost to you, I may earn a some coffee money if you click through and make a purchase. Visit my disclosure page for more details.
I have said more than once lately that I need to upgrade my vases, especially after Valentine's Day.  Hooray for spring with blooms on the horizon!
I really need a new spring table runner!! Maybe layered with burlap?
Oh the cuteness factor!  Do you love this garden play set as much as I do?
Apparently, I need to add some brass to my life.  I just love these napkin rings.  I'm rethinking the lack of brass in my home. Perhaps some new brass kitchen pulls to add some warmth?
I am a sucker for napkin rings.  How cute are these?
Green!!  I need new kitchen towels!!
A nest on your wood table?  I'm thinking these chargers would be adorable layered with some greenery and white or green dinner plates.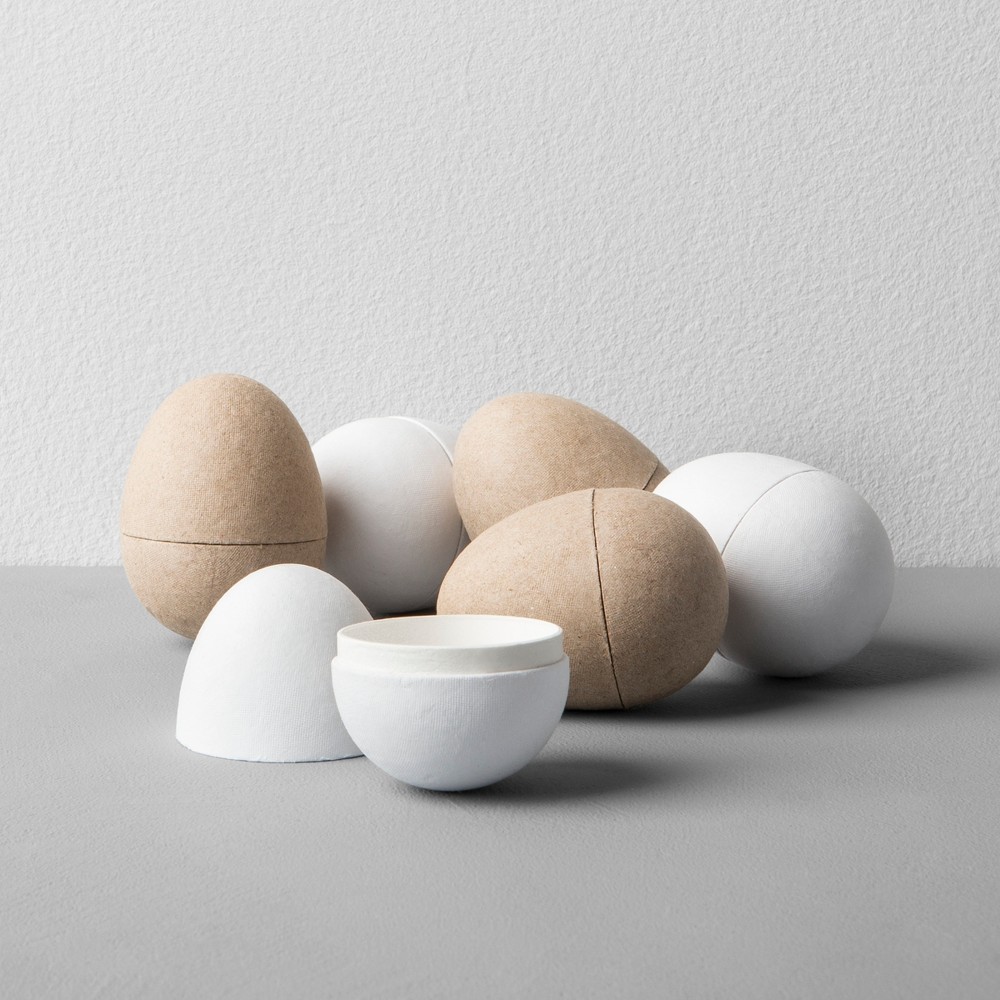 Who doesn't need a paper mache egg set nestled on your coffee table?
My college girl loves these napkins.  I'm also a sucker for floral.  These are not 'too springy' and could be used for several seasons.
Run, do not walk, to Target for this one piece.  A bud vase assembly for your Easter table. Picture it filled with greenery and early spring tulips?
I am not an apron girl, but I think I need this one. 
Organizing my office has been an ongoing project over the last few months. I crave the look of having files at the ready but enjoying an uncluttered desktop. This file box just speaks to me.
Another table runner with black and white plaid.  In love.
Needing a new bigger bag, I have also caught the organizing bug for that bottomless hole there.  Having smaller 'compartments' for things I need to have with me helps my sense of control and peace.
For larger arrangements, I am loving the detail of this vase.


My kitchen and home is gray, white, and wood. So anytime I discover black and white in anything, I call it a victory!  Love these tea towels.
I love white plates.  This is pretty enough to go on the wall.
Besides a candle, I think this lantern would be amazing with a plant or greenery inside.
Again, the brass is whispering to me. Somehow this candelabra exudes a quiet elegance.
Some green for your mantle, or a mirror?
So I am craving some green springtime, even though I still have flannel on my bed and the forecast says snow. 
Happy Spring decorating!
SaveSave
SaveSave
SaveSave
SaveSave
SaveSave
SaveSave
SaveSave
SaveSave
SaveSave
SaveSave
SaveSave
SaveSave
SaveSave